---
To disable XML-RPC using Hide My WP Ghost, follow these steps:
Install and activate the Hide My WP Ghost plugin on your WordPress site.
Go to the plugin's settings page, which can be found by going to Hide My WP in your WordPress admin dashboard.
In the plugin's settings, go to the Change Paths tab and scroll down to the API Security section.
In the API Security section, you will see an option to disable XML-RPC. Simply switch on the box next to this option and save your changes.
Once you have saved your changes, XML-RPC will be disabled on your WordPress site.
Note: Disabling XML-RPC may prevent some functionality on your WordPress site, such as the ability to use certain apps or plugins that rely on XML-RPC. Before disabling XML-RPC, make sure that you are not using any functionality on your site that requires it.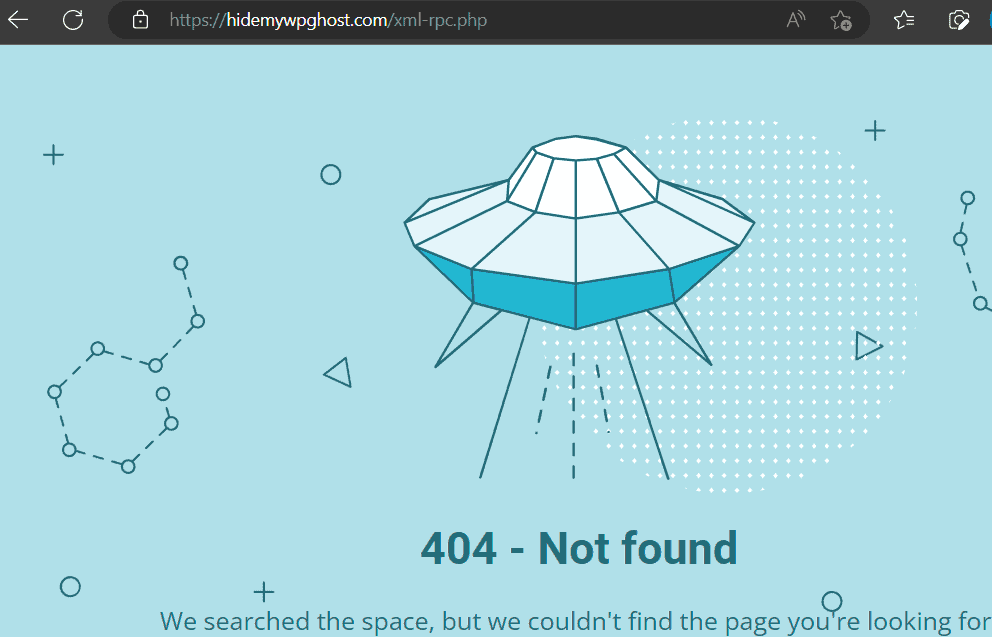 If you want to disable XML-RPC but still allow certain IP addresses to access it, you can use Hide My WP Ghost to do so. Simply add the IP addresses you want to allow in the plugin's settings under the Change Paths > Whitelist IPs section. This will enable those IPs to access the XML-RPC option, while still disabling it for all other IPs.