Setup Hide My WP on Flywheel Server
December 21, 2020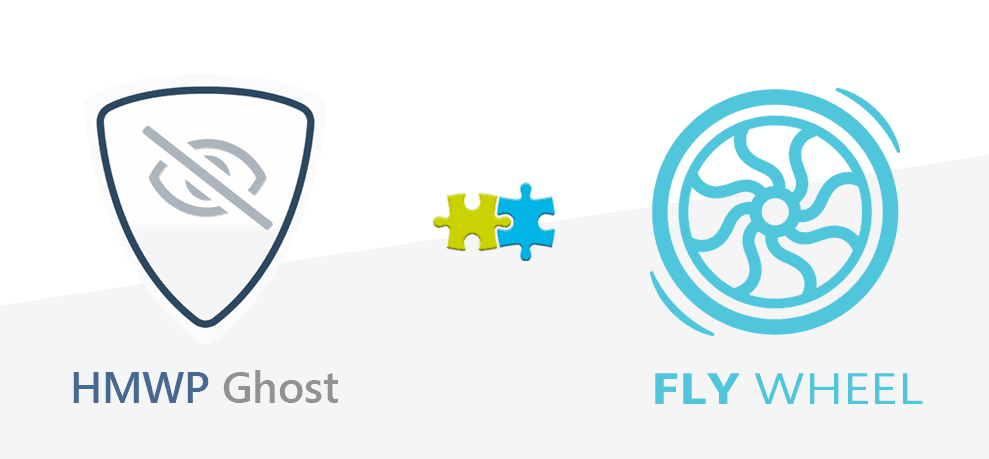 As Flywheel stands apart from most other managed WordPress hosting companies by offering a number of features for both web designers and developers, more and more companies are moving to Flywheel server.
Flywheel is a Nginx based hosting and it will require some extra setup after you install Hide My WP Ghost plugin on your server.
Please follow this tutorial step by step to set up the Hide My WP Ghost for Flywheel server:
In your WordPress dashboard, go to Hide My WP > Change Paths
Select the Safe Mode or Ghost Mode, scroll down and customize the paths as you like
Click the Save button to save the changes.
You will see a message to include the redirects in the Flywheel Redirect tool.
Note! Do not logout until you set all the redirects and they were activated by the Flywheel server.
5. Clear the Flywheel Cache to load the new paths from your website. If you have other cache plugins installed on your website, you need to clear the cache on those plugins too.
6. After the redirects are added in the Flywheel Redirect tool, click the "Frontend Login Test" and see if the login page is loading correctly. You can also check the website with a different browser or from incognito mode.
7. If everything loads fine in Frontend, click the button "Yes, it's working" button. Otherwise click on "No, abort" to roll back to previous settings.
Enjoy Hide My WP Ghost and stay safe!